Discover your home with Keystone Home Inspections.
Additional Services – Ancillary Inspection Items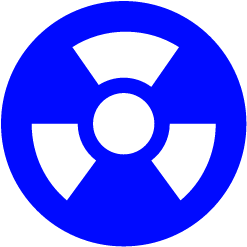 What is Radon?
Colorado soil is rich in Uranium!
A Radioactive Gas
Colorless, odorless, tasteless; The leading cause of lung cancer for people that do not smoke.
What is in the air?
Is mold present from an ongoing leak or moisture seepage?
Air Quality Test
The best way to determine is to do an indoor air quality test.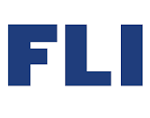 Bathroom Leak?
Leaking can go undetected for extended periods.
Thermal Imaging
Thermal imaging can help discover these hidden items.
MY MISSION: To Help You Find A Good, Safe Home
My name is Thomas Beech I have a passion for inspecting homes. Through this passion I want to make sure you find a home that is in sound condition and safe for you and your family. During the last 11 years I have helped over  a 1000 clients with their dream of owning a quality home.
Commitment to Quality – Certificates of Education
Keystone Home Inspections is committed to ongoing education and strives to complete at least 24 hours of Home Inspection Education Credits every year.
Colorado Native, Living in the Denver area for 28 years.
Locally owned and operated, Since 2006.
Serving the Denver Metro Area with Pride.